worldwide free shipping
exclusive ST.APE webshop
ordered before 15:00 dispatched the same day
Private shopping
book your private shopping appointment here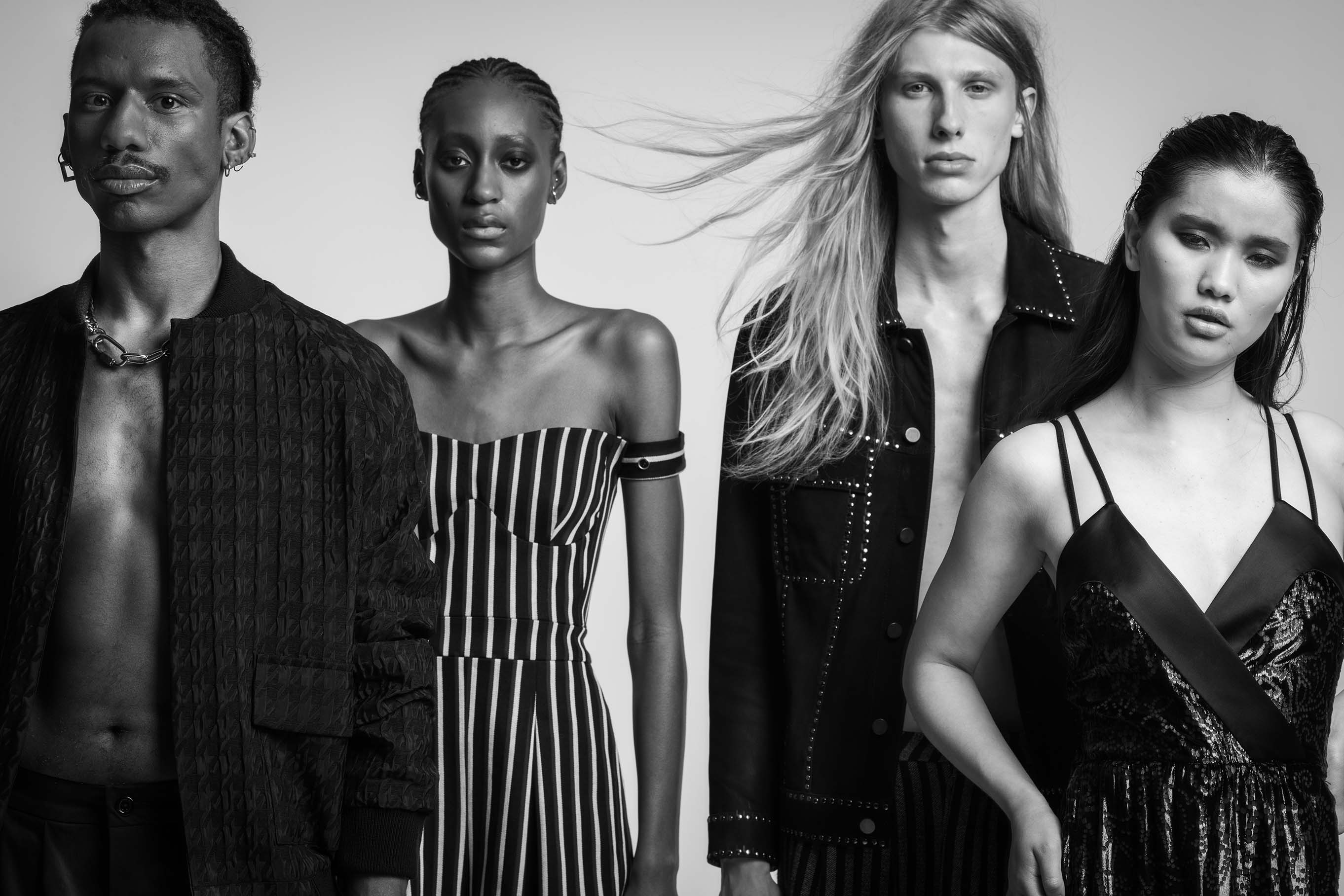 ST. APE, a contemporary brand for men and women with an exciting range of luxury leather, denim and ready-to-wear products. Crafted with obsessive detail, the collections are a passionate combination of style, quality and fit, resulting in a brand that promotes storytelling and genuine customer contact that goes beyond expectations.

Whilst ape and monkey are often used interchangeably, the inspiration for the brand evolved from the fundamental difference between the physical and mental characteristics of the two.
And whilst apes are generally considered to be intelligent,
Only a few are genius.
about the brand